ACT4Music

, or

A

dvancing

C

reative

T

ransformation

4

(for)

Music
is a new organization
 dedicated to the furthering of creative music and the uplift of the many musicians who contribute to this community.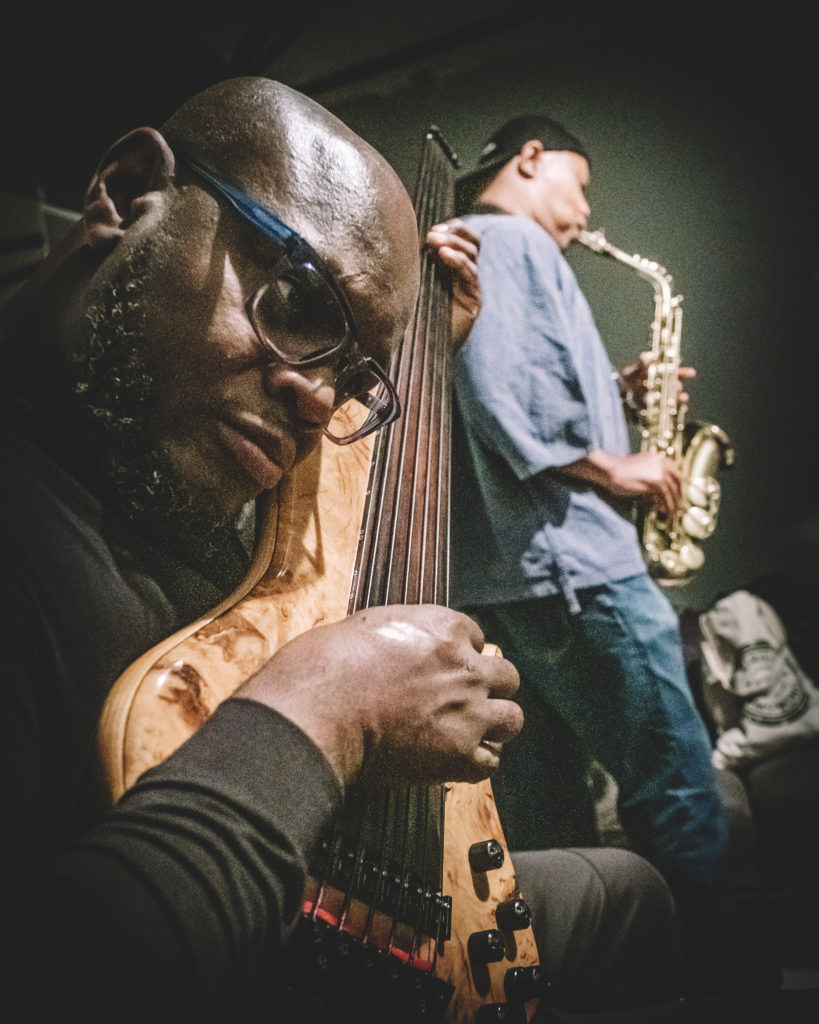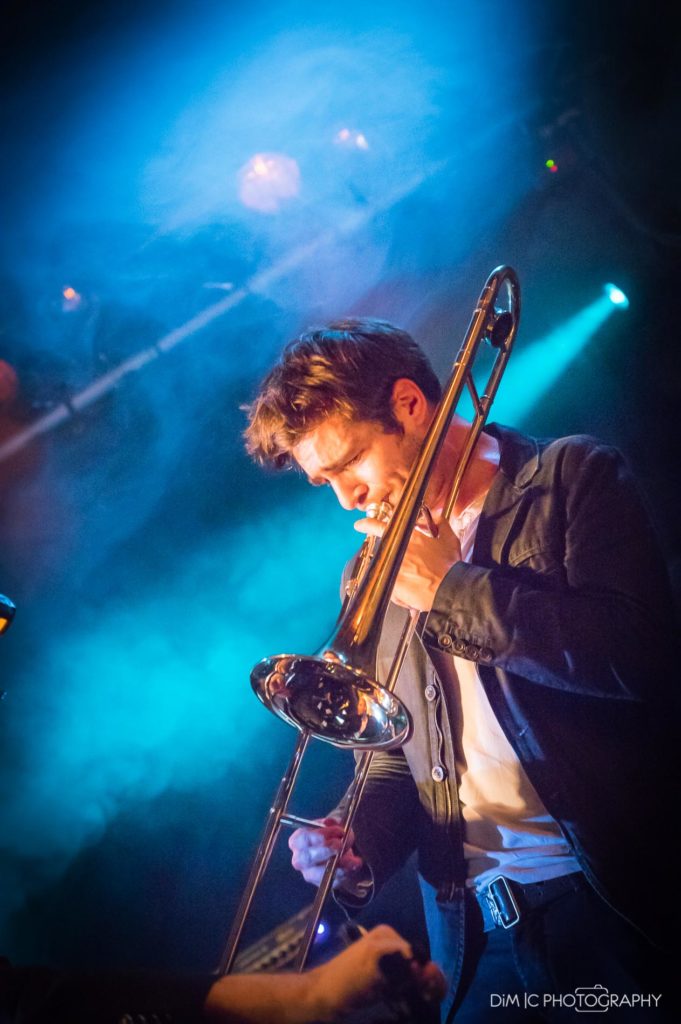 HELP REVITALIZE THE CREATIVE MUSIC COMMUNITY.
ACT4Music builds on the self-help traditions that have underpinned the creative music (jazz) community for over 100 years.
During The Great Depression many jazz musicians were forced to find new ways to survive and keep the music going. The Rent-Party, parties where some of the worlds greatest musicians would literally host concerts in their homes in order to make rent that month, were born in such a period.
We musicians must find a way to do the same during the time of corona.
"We musicians must find a way to continue the music".
A Creative Music Festival for Artists by Artists.
ACT4Music Fest is an online music festival, featuring specially curated from home video music performances, by both well-established favorites and vibrant new voices on the creative music scene.
This festival will seek to provide quarantined cities all over the planet with daily opportunities to hear great performers do what they do best, while providing music loving audiences everywhere with a simple way to support the creative music community during this time of need.
Our goal will be to bring the creative music community together, by featuring a wide range of shows, selected by many curators, highlighting a diverse selection of artists.
The ACT4Music Fest model is structured to provide artist-centric compensation, both in terms of ticket sales from shows, and in the form of a series of ACT4Music-Grants, intended specifically to help artists.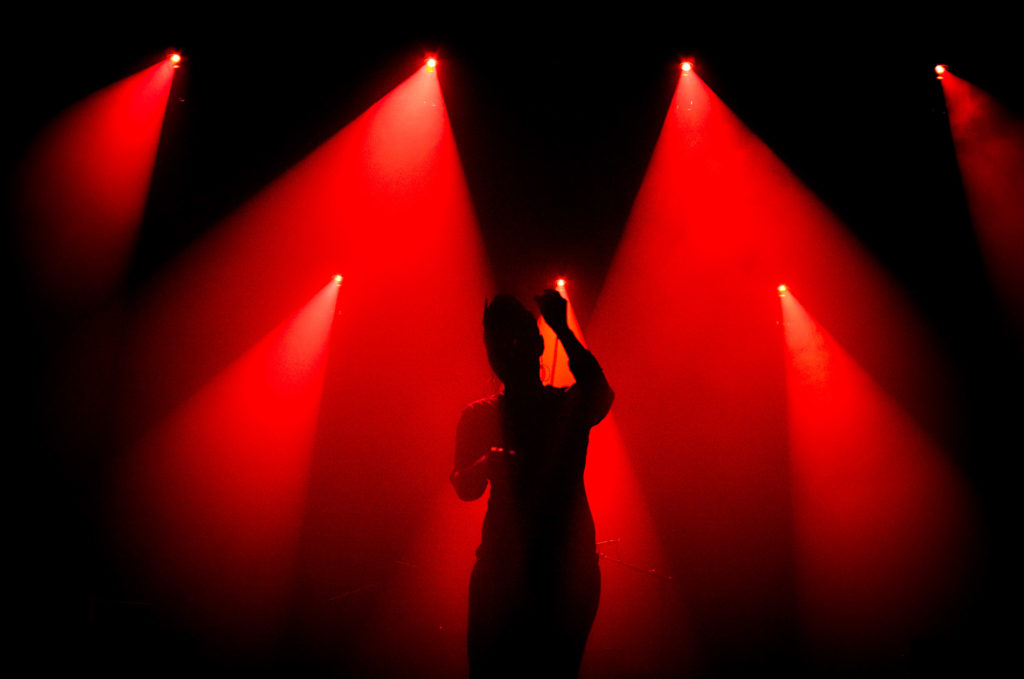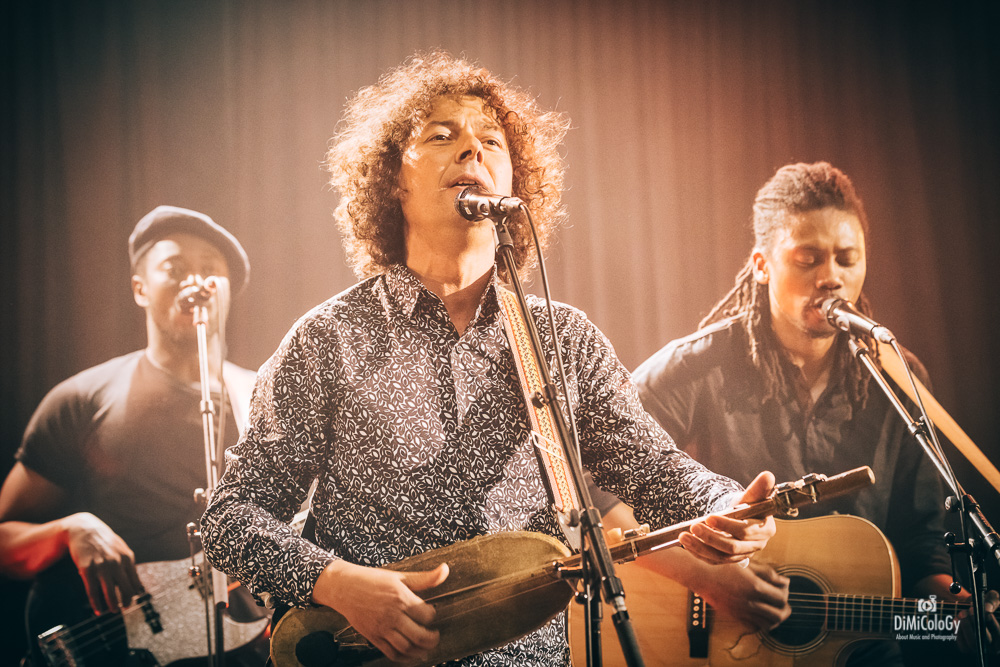 We seek to provide affordable access for all, while putting as much money as possible directly into the hands of participants; the artists, curators, and organizers, whose goal will be to pull together 4 amazing shows a day, 6 days a week, for 8 weeks, for a total of 192 performances!